A digital library service delivering African History, Culture, Values and Heritage, through Music, Audiobooks, Podcasts and Vodcasts, to empower the next generation to build their self-love and confidence.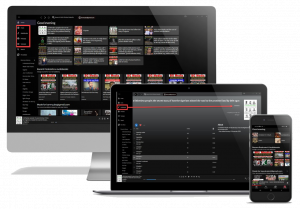 BAR Global Limited is the product of 30 years of developing and supporting the "Focus on Publishing Software" and "Focus Advanced Publishing Software"; both of which are accounting and management software solution for managing a publishing or a book distribution business across the world under the copyright name of "Focus IT Services Limited".
The Founder/CEO of BAR Global Limited, Bonny Uba, who also doubles as MD/CEO of Focus Advanced Publishing Software Limited is one of the few champions of integrated accounting and management software solutions. In the UK, we are the only solutions provider to combine accounting modules with publishing-administrative modules, such as Accounting Ledgers embedded with Production Scheduling and Royalty Calculation modules, into a powerful back-office system. With our accounting background, we are designing BAR Global apps from the bottom up, with sound accounting principles and security features to offer a secure environment to our customers.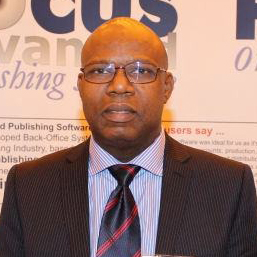 Our current and past customers in the: UK, Ireland, West Africa and New Zealand, include: