A digital library service delivering African History, Culture, Values and Heritage, through Music, Audiobooks, Podcasts and Vodcasts, to empower the next generation to build their self-love and confidence.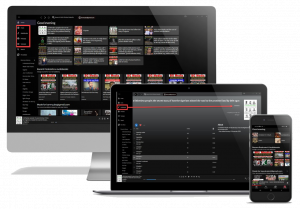 Audiobooks . Music . Podcasts . Vodcasts
Best works of the world's authors rendered in audiobooks, along with great experience through music.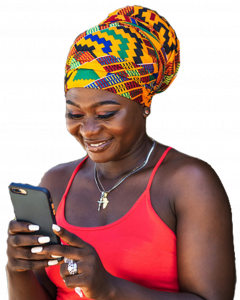 Septimius Severus was the first African-born Roman emperor. This marble statue of the ruler from Alexandria in Egypt would once have been vividly painted, and shows him in military dress. He grew up in Leptis Magna, on the coast of modern-day Libya, and moved to Rome when he was around 18. While emperor, Severus had to deal with uprisings and civil war on all sides of the empire and died in York while trying to conquer territory north of Hadrian's Wall. He was born #onthisday in AD 145.
Source: British Museum