Subscribe to BG Media Web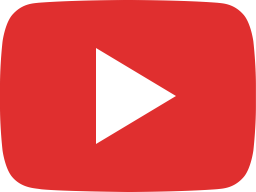 AIPAC: Money is Power [Israel-Palestine Conflict]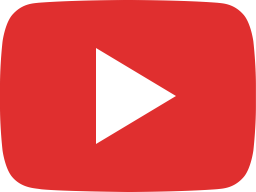 The Old and New Nakba By Ramzy Baroud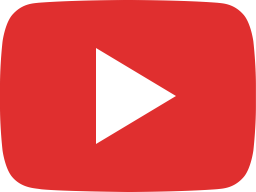 The Crown, the Cabinet and the UK's legacy of slavery By TOM BERGIN, KINGSTON, Jamaica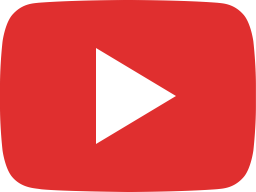 Western hegemony is nearing its end by Emmanuel Macron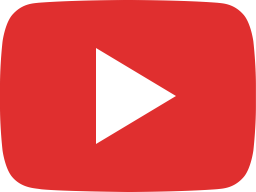 Who owns the US Congress? By Scott Ritter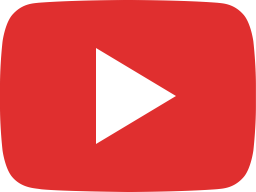 The Magician's Hat, and the Great Simulacrum of Palliative Balm By Alastair Crooke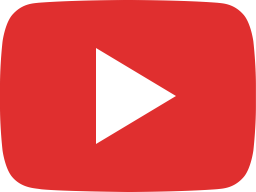 The Eviction Notice Is Being Written, And Will Come In Four Languages By Pepe Escobar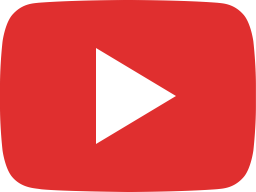 India's BRICS quandary deepens By M. K. BHADRAKUMAR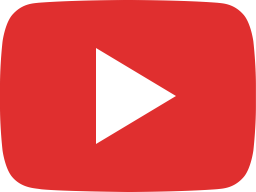 Hamas Winning Battle for Gaza By SCOTT RITTER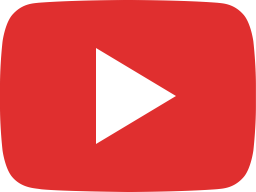 Gaza: a pause before the storm By Pepe Escobar [Published: NOVEMBER 23, 2023]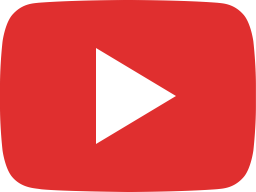 The West's dominance is a dangerous delusion By Wolfgang Münchau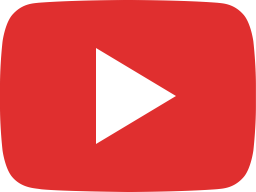 Stuart Seldowitz, Ex-Obama aide, arrested in New York for calling a Muslim vendor a Terrorist.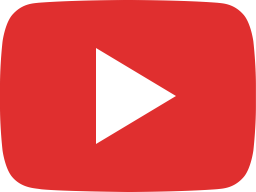 Erdoğan to Netanyahu: You are finished, all the nuclear weapons at your disposal will not rescue you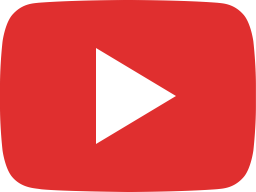 The tunnels under the Al-Shifa hospital in Gaza were built by Israeli engineers, 4 decades ago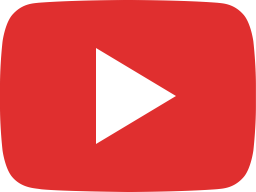 The West Should Give Up the Battle of Narratives By Julien Barnes-Dacey and Jeremy Shapiro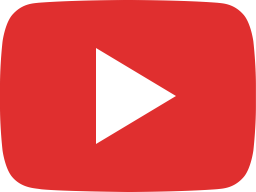 Will the Scorpion Sting the U.S. Frog? By Alastair Crooke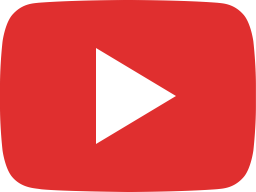 The War According to Hamas By Chris Hedges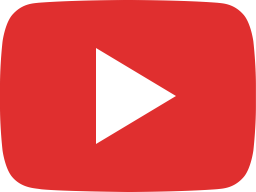 The weak-willed West is conspiring to sell out Ukraine By Con Coughlin, Telegraph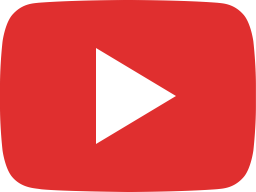 The Economist: From Gaza to Ukraine, wars and crises are piling up By THE ECONOMIST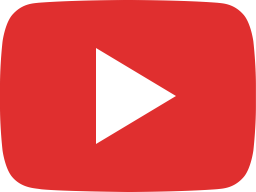 The Amazing Story of Building "New India" by Mr. Deepak Bagla, MD and CEO, Invest India.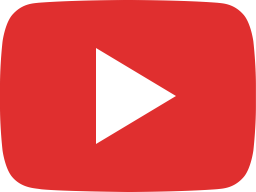 [AUDIO] The P&ID case: The Final Judgment : Part II: contains paragraphs 406 through to 595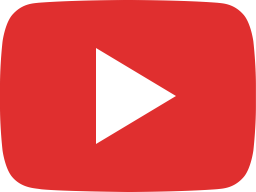 I Have Never Been to This Israel Before By Thomas L. Friedman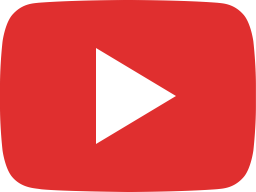 Why Israel wants to erase context and history in the war on Gaza By Ilan Pappe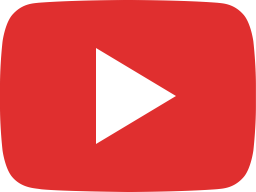 Nakba 2.0 Revives the Neocon Wars By Pepe Escobar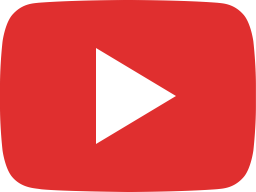 Why the Global South Is Accusing America of Hypocrisy By Oliver Stuenkel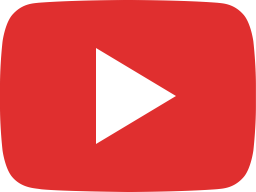 Why Netanyahu Must Go By Ami Ayalon, Gilead Sher, and Orni Petruschka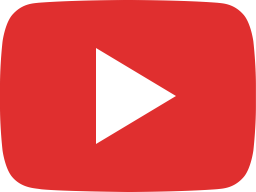 US seeks strategic dialogue with Russia By M. K. BHADRAKUMAR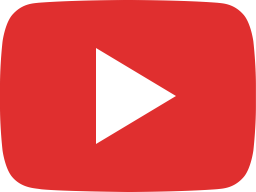 US diplomacy lost traction in Middle East. Isolating Iran no longer possible by M. K. BHADRAKUMAR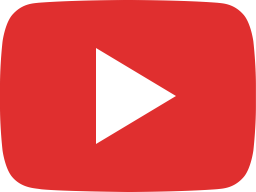 Allies Fear US Is Overextended as Global Conflicts Spread By Peter Martin, Courtney McBride and Wang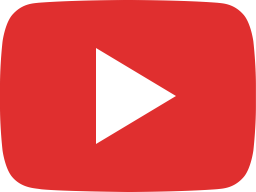 Iran-Russia set a western trap in Palestine By Pepe Escobar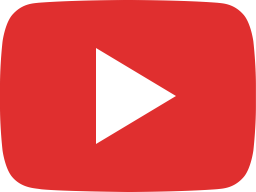 Escalations Cannot be Stopped – the White House Is Rattled; Escalations Might All Fuse Into 'One'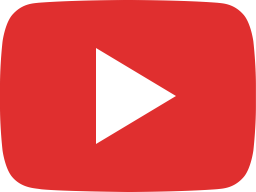 America is economically and politically bankrupt By Tim Stanley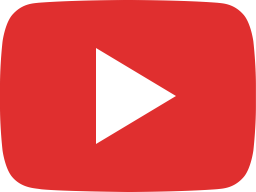 Seun Kuti: 11bn dollars – P&ID scaaaaaam!!!!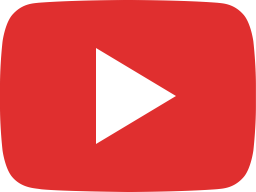 "Implications of Nigeria's narrow escape from the $11 Billion P&ID award" By Barrister Dele Ogun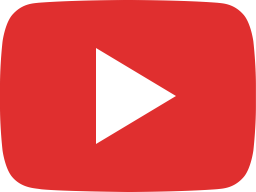 SUMMARY: "Implications of Nigeria's narrow escape from the $11 Billion P&ID award" By Bar. Dele Ogun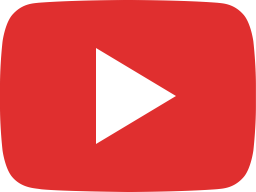 The U.S. Has Betrayed Egypt Again By Steven Sahiounie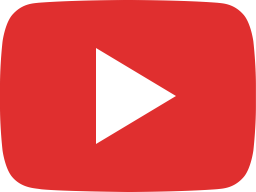 The Palestinian Tragedy: Cui bono? By Pepe Escobar [Israel-Palestine Conflict]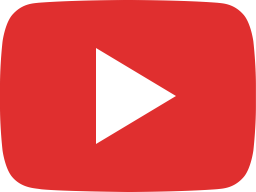 What really happened on 7th October? By Robert Inlakesh [Israel-Palestine Conflict]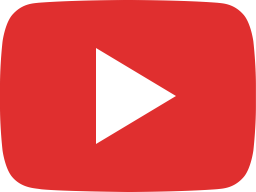 America Is a Root Cause of Israel and Palestine's Latest War By Stephen Walt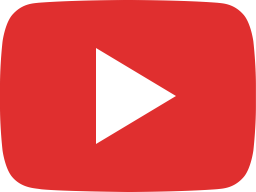 Israel's Biblical Psychopathy By Laurent Guyénot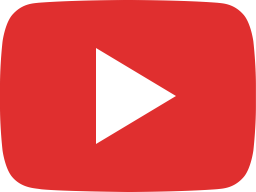 Israel's Iron Wall has fallen by Joseph Dana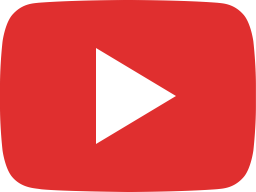 Developing World Sees Double Standard in West's Actions in Gaza and Ukraine By New York Times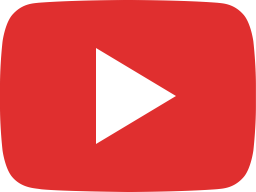 Russia, China Map Out New Economic Order in Beijing By PEPE ESCOBAR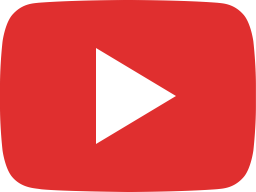 Rush by West to back Israel erodes developing countries' support for Ukraine By Henry Foy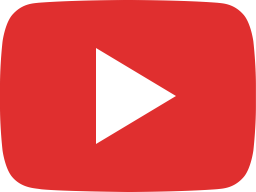 Israel's Culture of Deceit By Chris Hedges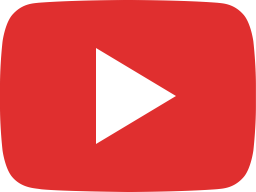 Why Biden lied on Gaza hospital attack by M. K. BHADRAKUMAR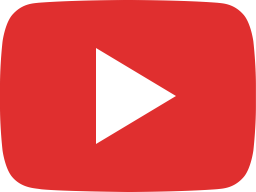 The peril now facing us: Israel invades, Iran intervenes – and this war goes global By Simon Tisdall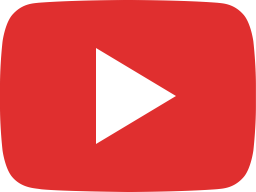 US faces defeat in geopolitical war in Gaza by M. K. BHADRAKUMAR [Israel-Palestine conflict]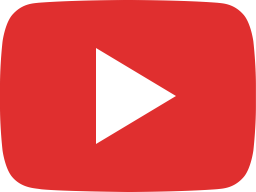 Why a Gaza Invasion and 'Once and for All' Thinking Are Wrong for Israel By Thomas L. Friedman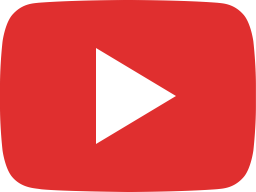 Pulling the Roof Down on Today's Paradigm By Alastair Crooke [Israel-Palestine conflict]