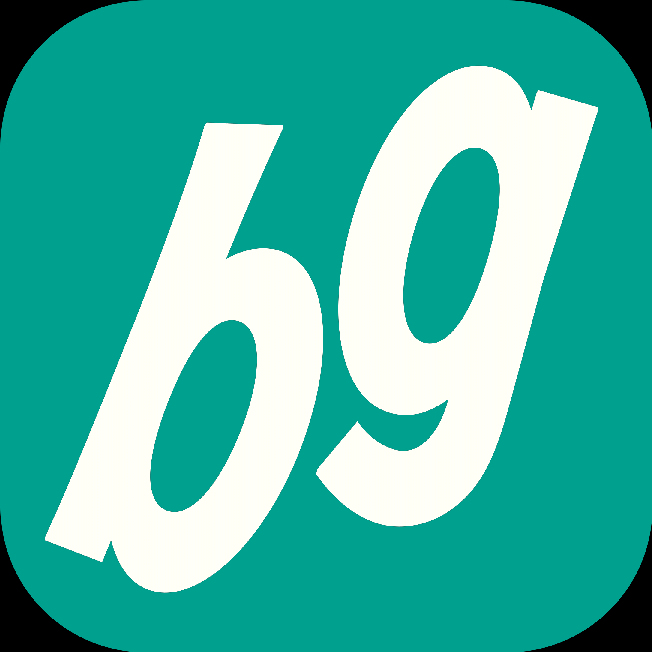 A multi-purpose buying and selling (mobile) platform for sourcing goods and services. We offer the following platforms:
An "Event Management" platform
A "Bookshop and eLibrary" platform
A "Professional Services" platform
A "Buying and Selling of Goods and Services" platform
A "Money Transfer" platform
A "BAR Music" platform
A "Property Listing" platform
Find a Job platform
What's going on in my area
My Business Card ???? – e-card database of contact's details
The Event Management platform offers Event/conference organisers, mobile DJs, and night club owners the ability to digitally sell tickets and manage the arrival of their attendees at a venue. During an event, the EVENT ORGANISER can carry out their duty of care responsivities in real-time, using our dashboard, they will know:
Names of each attendee and their status (arrived?)
Total number of attendees
Total number of arrivals
Total number signed out
Total number of unsold tickets
Additional to the above offerings; our conference organisers, we provide an increased attendee-experience, where we provide a pre-conference and during conference tools for the organiser and the attendees. It offers a front-end for attendees to input their profile details, it monitors their interactions with other attendees, such as meeting requests and their booking of venue tables and other resources. Under the Book Ordering and Library Service platform, we offer
Physical titles that are available and can be supplied immediately by our publishers or warehouse clients. This means that any title ordered can be delivered immediately within the vendors delivery terms. We have 26 years' experience as software provider to the Book Industry and we have a working knowledge of the supply chain; we offer a just-in-time ordering service, where we receive daily feeds, usually by EDI, of the stock availability with each vendor.
eLibrary – Streaming of Audio (mp3), here we will offer audio books for sale – such as Lawless Publications audio files.
Under "
My Music
" we offer online or download playing of mp3 files. Under a subscription payment, users may download for 31 days, to play back a file offline.
Music Streaming – where I can stream my "DJ Bonny – Bawahala" mixes at zero (0) price
Under the Professional Services platform; sole traders, companies and organisations, such as legal and accounting professionals can list their services, under a standard yearly subscription arrangement.
The Buying and Selling Platform is a market-like platform, where our vendors may offer new and second-hand products for sale. A commission is charged on the final sale value.
Under Property Listings platform we welcome the listing of available luxury apartments from across the world to our customers living within the specified radius of the property.